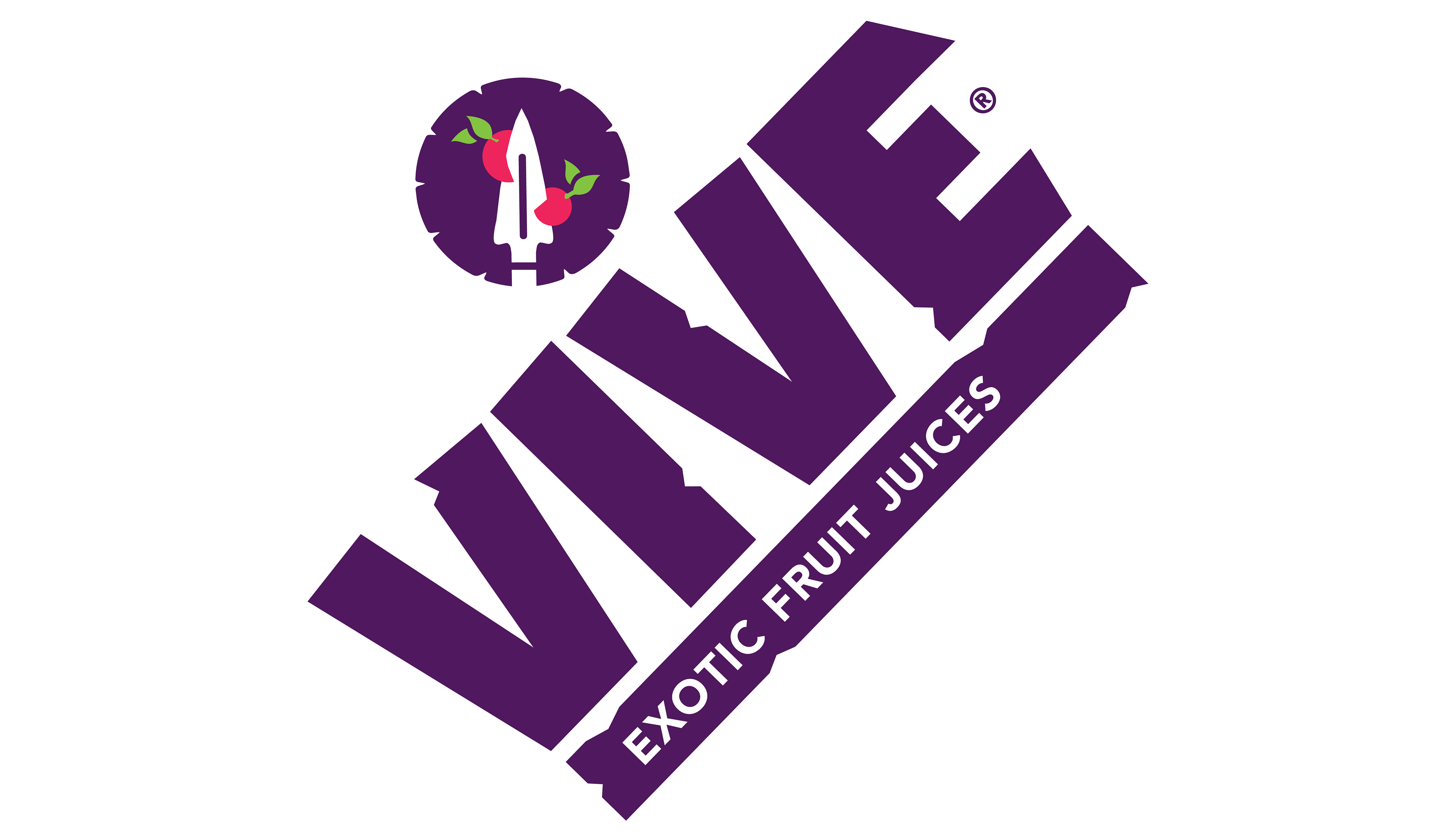 The assignment was to pick a fruit and create a brand around the juice of the fruit. I chose an exotic grouping of fruits that have cancer fighting properties. My design is bright, colorful and has a South American theme.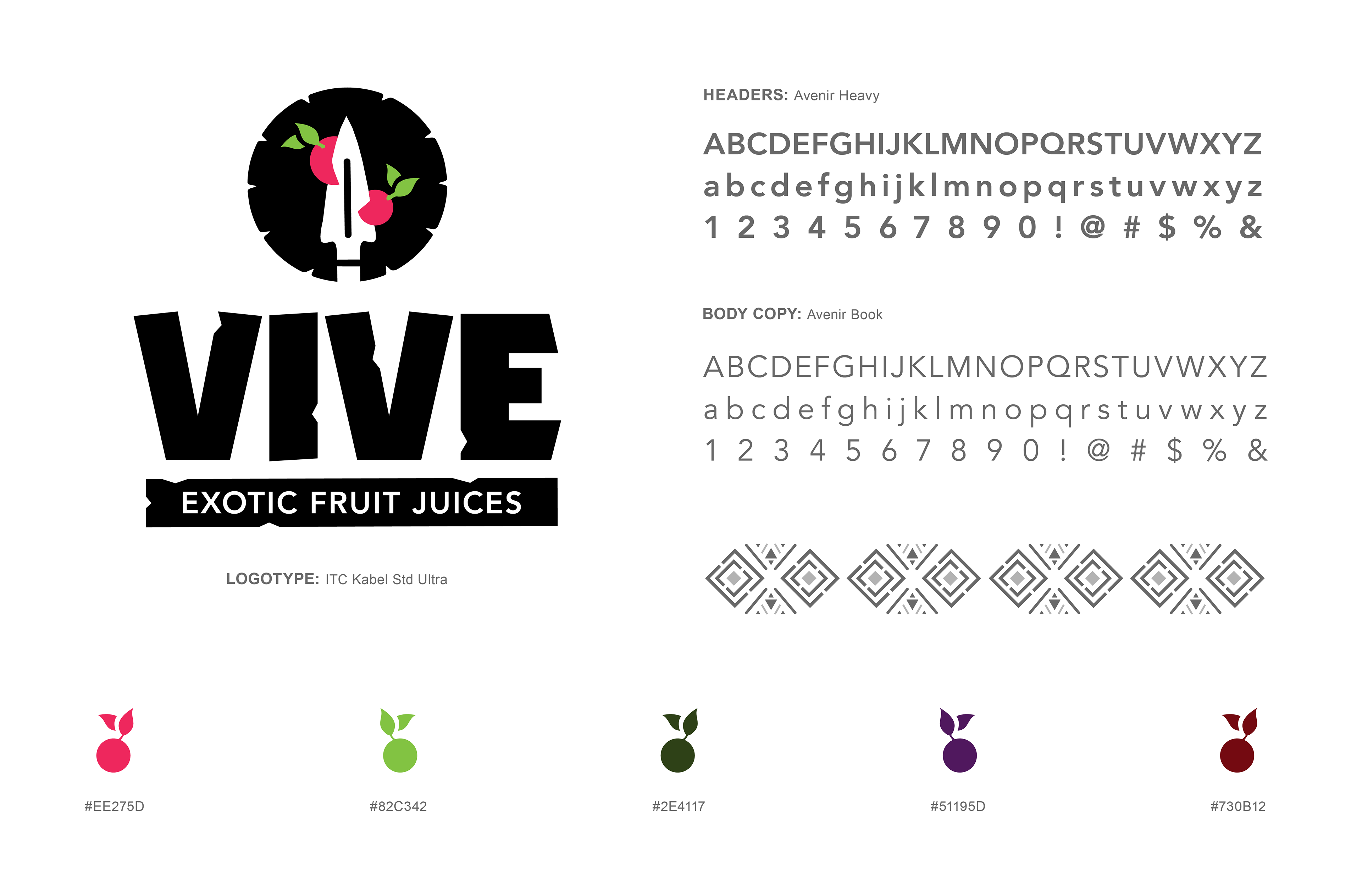 My logo, typefaces and colors for my juice branding project. ​​​​​​​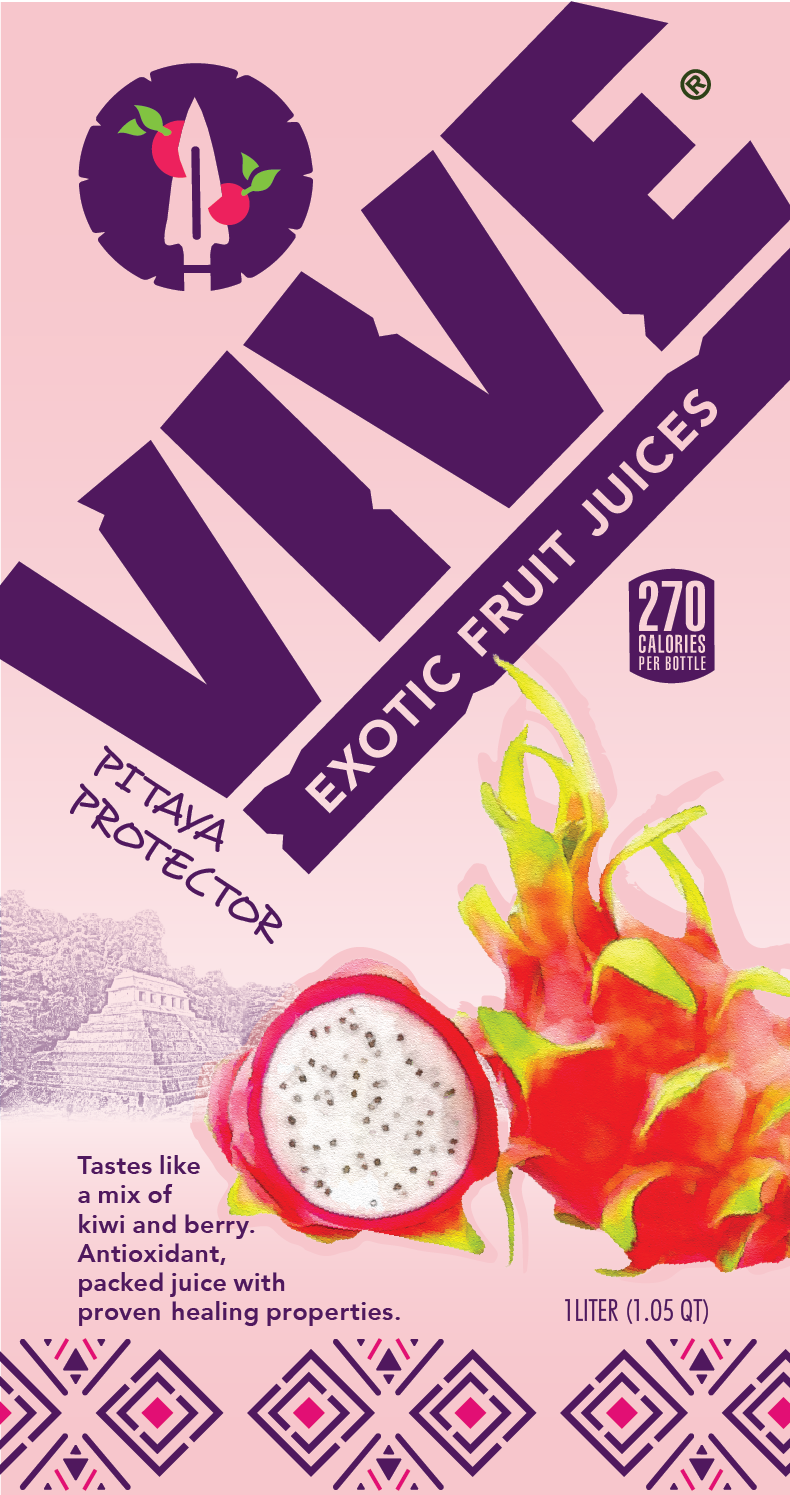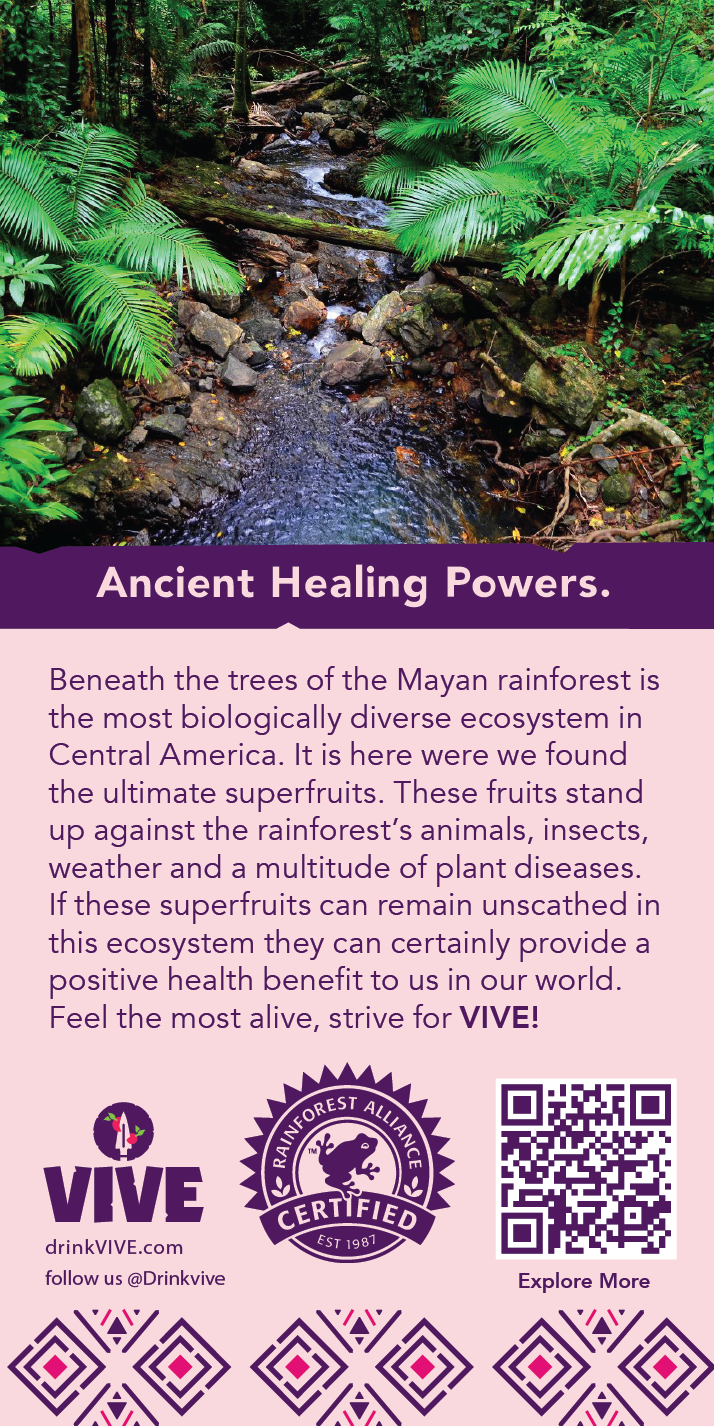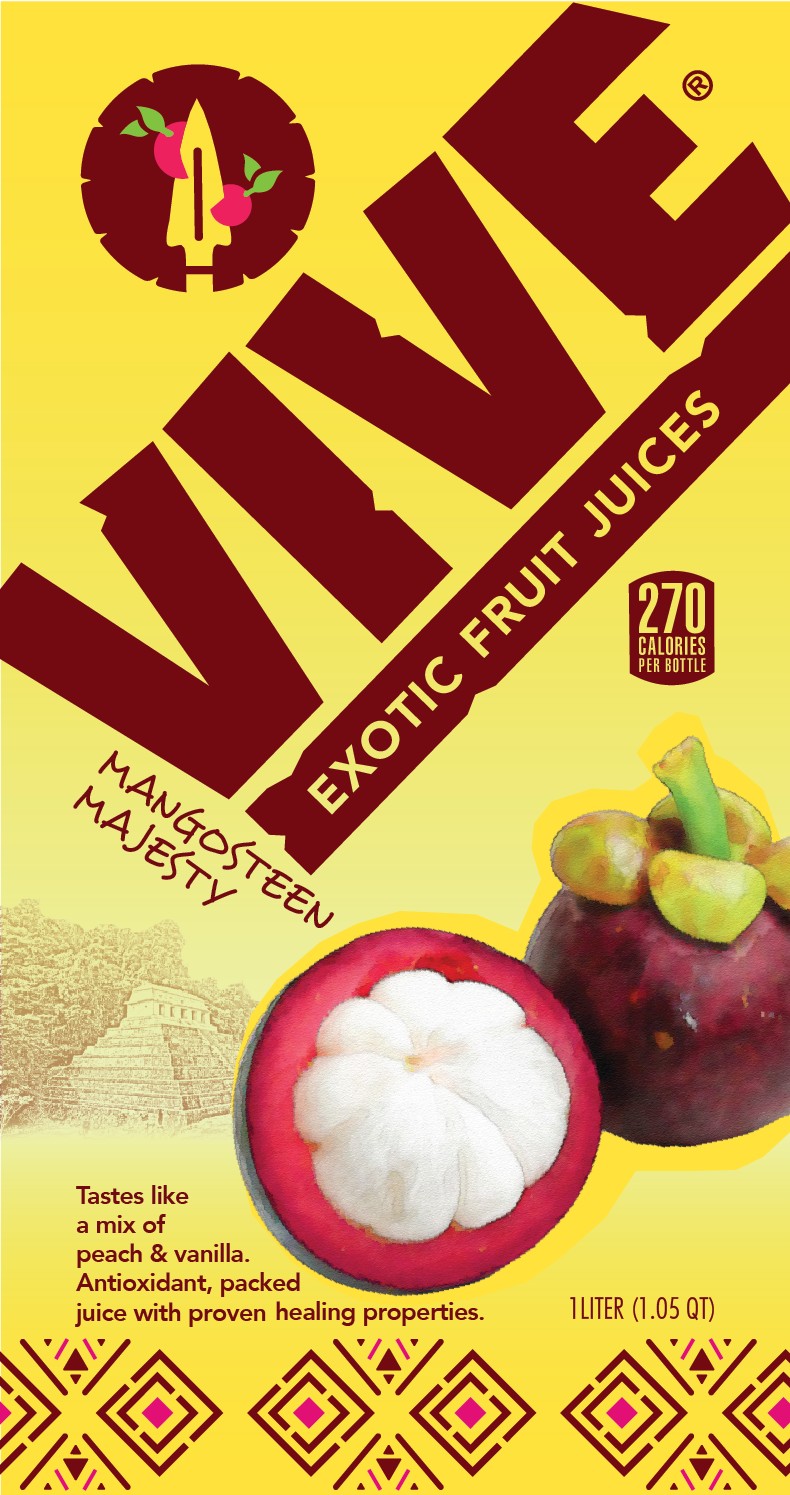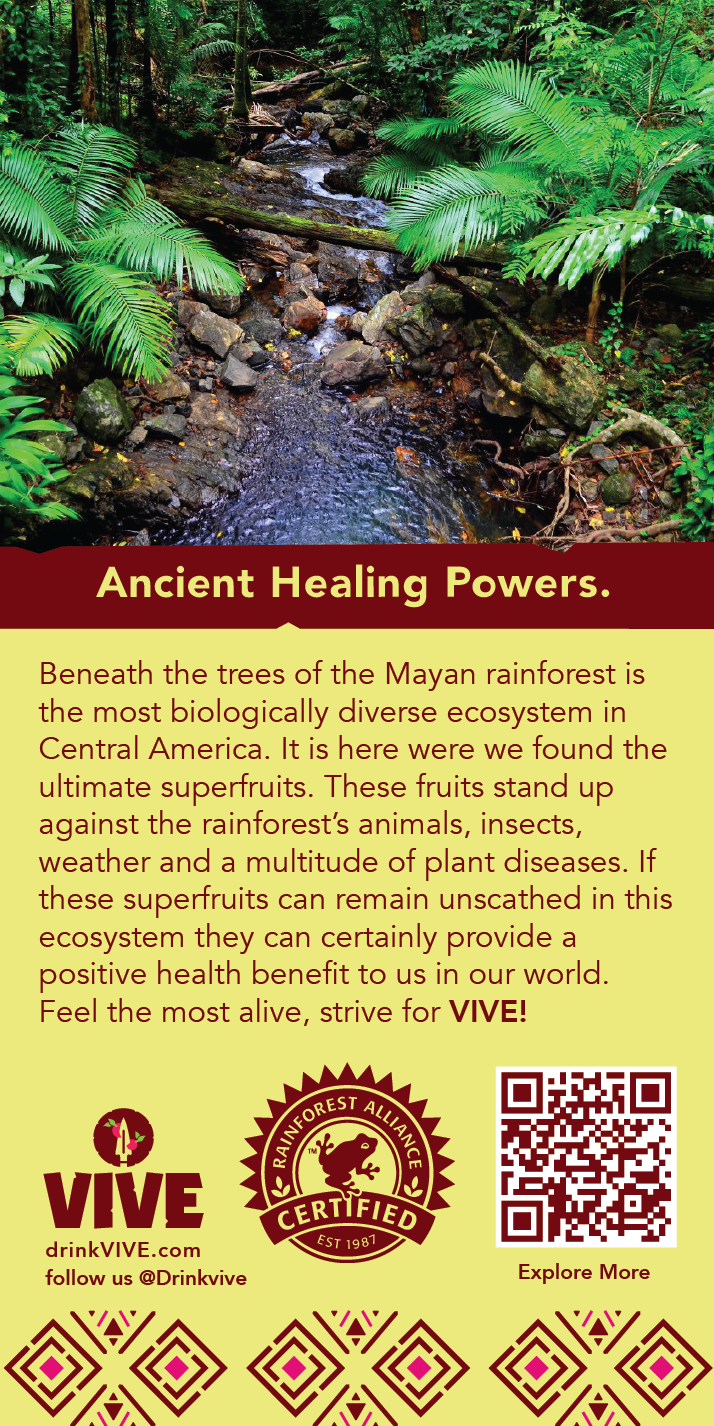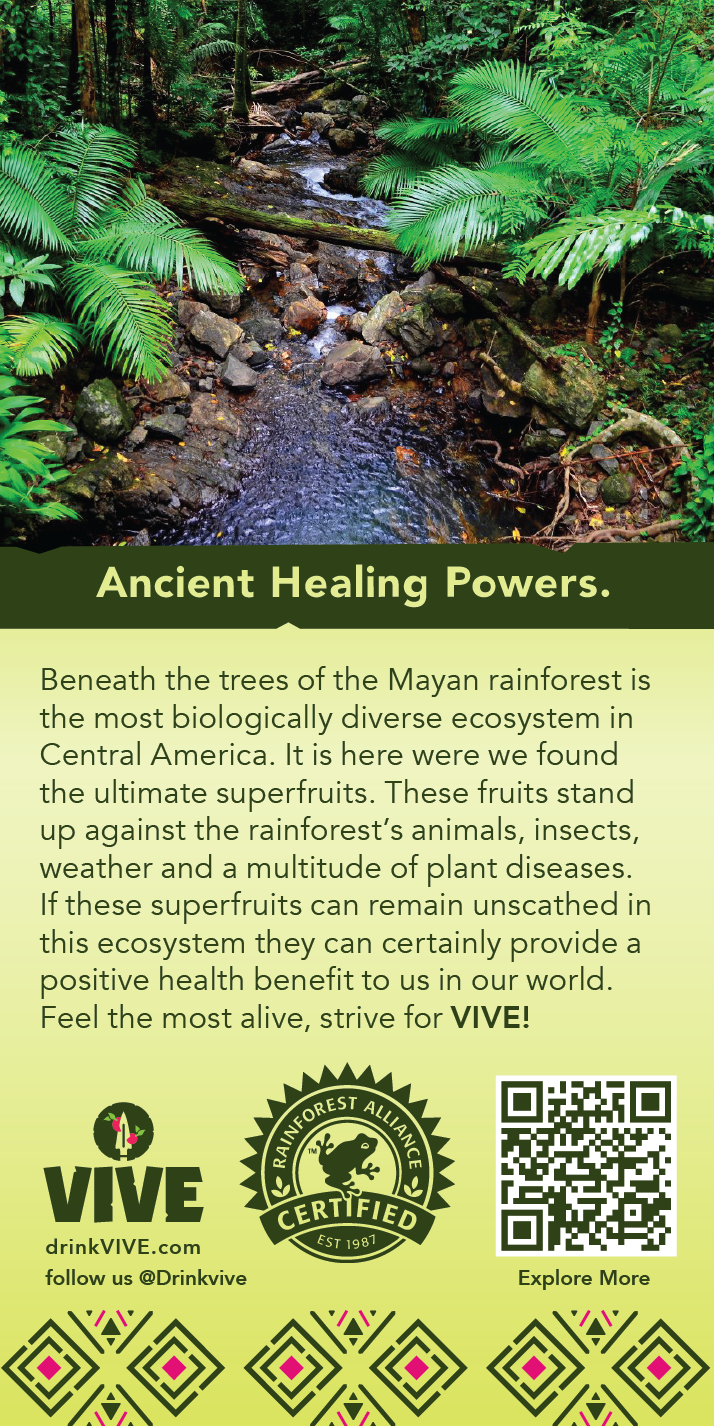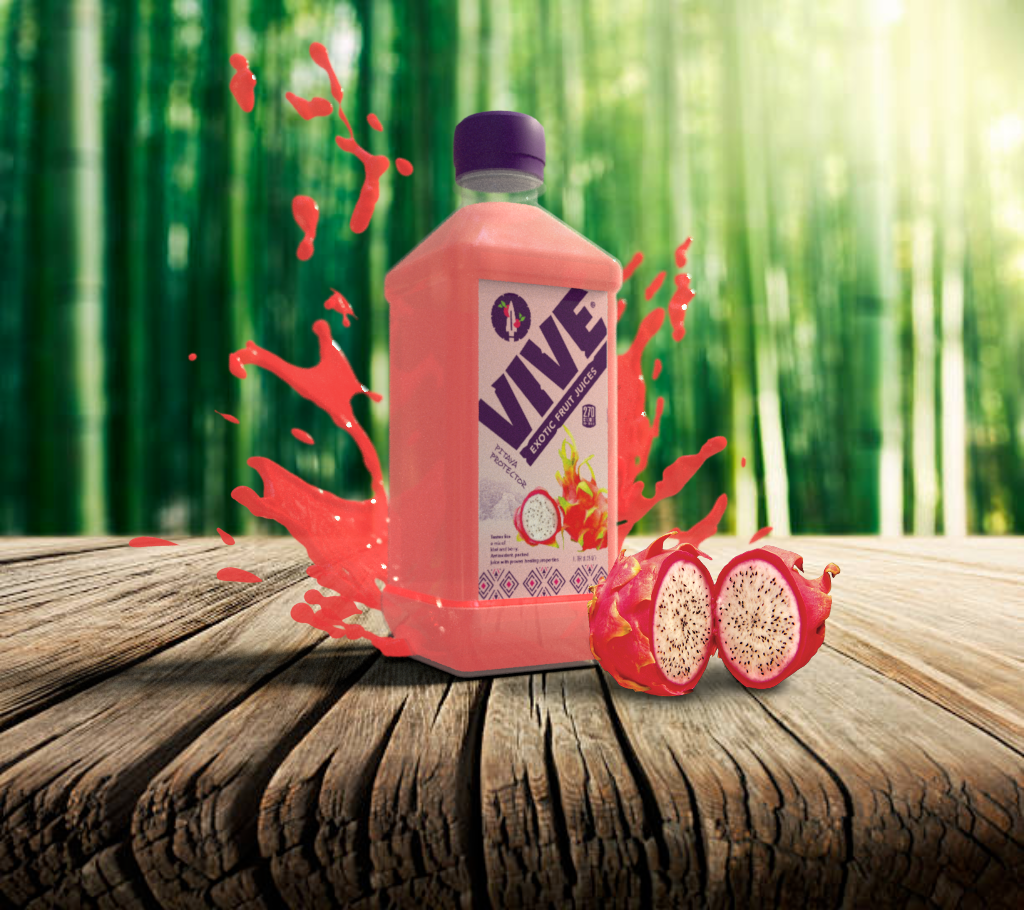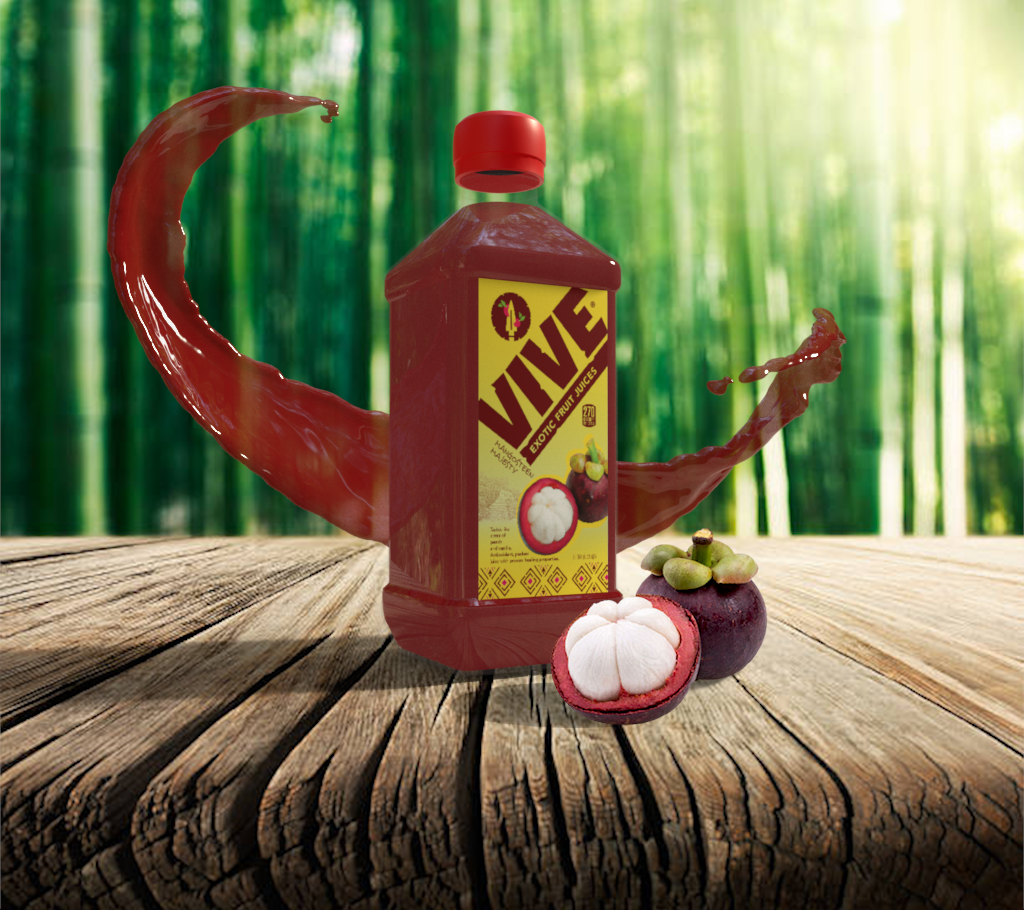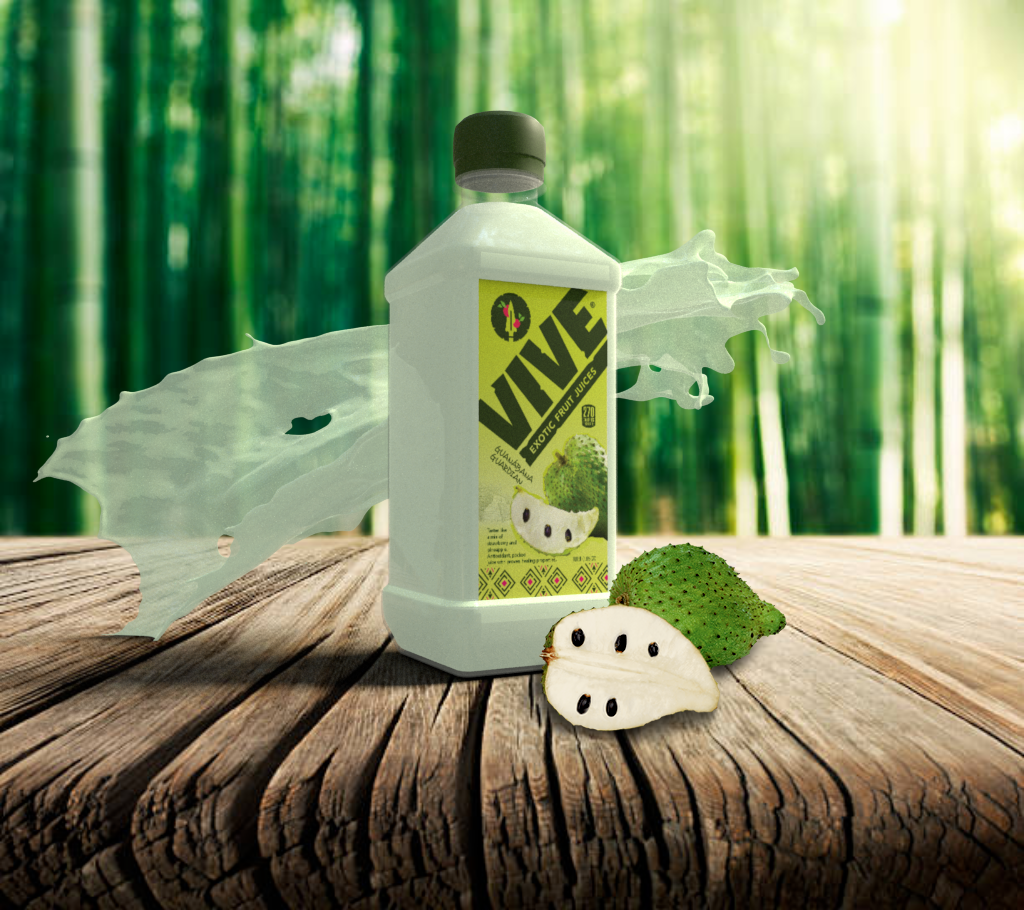 Label designs and bottle mock-ups for VIVE. To get a real feel, I went with a Fiji style water bottle. It resembles some of the structures in South America.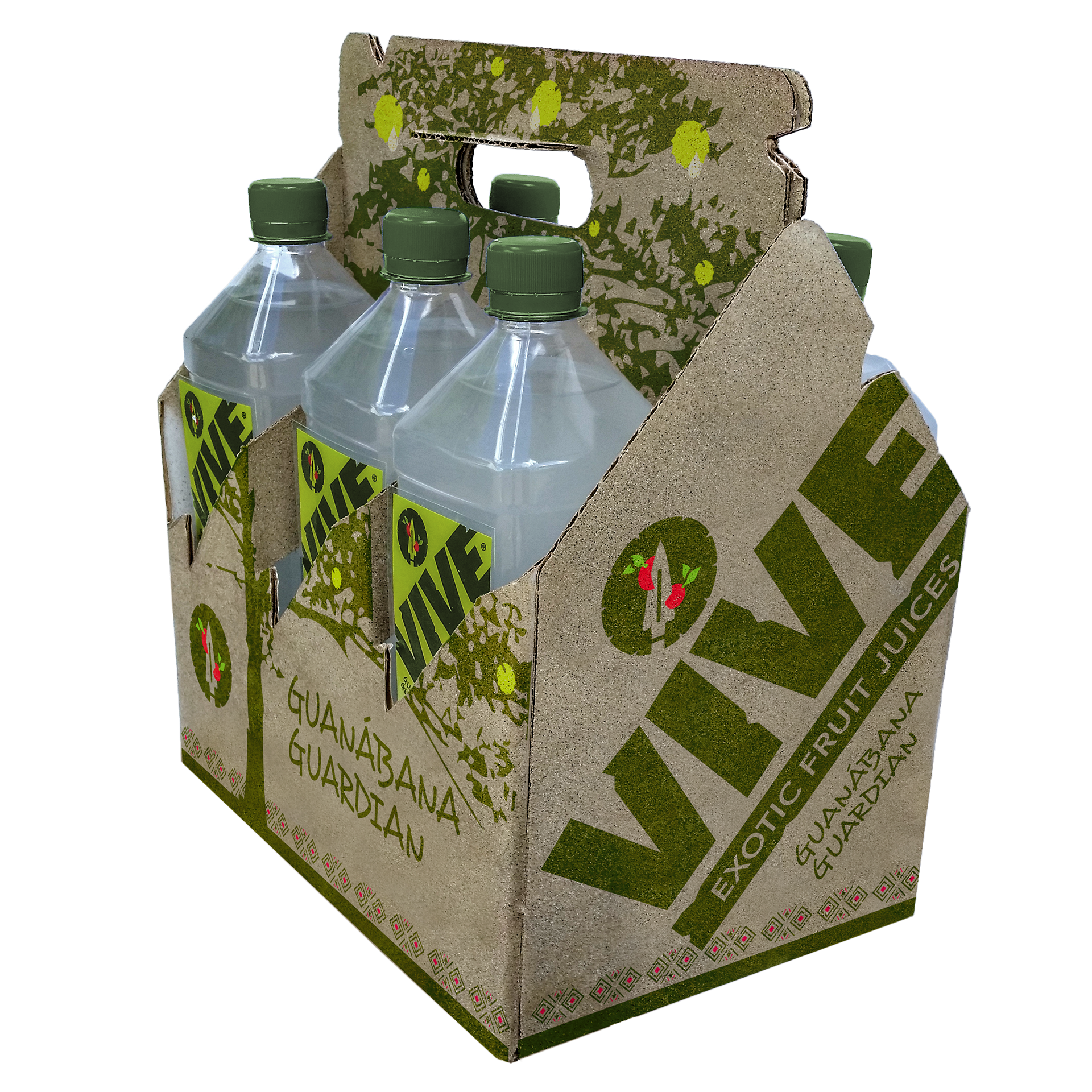 For the main packaging of the juice, saving the rain forest was on my mind so I decided to go with a 100% recycled six bottle carrier.